HUITONG Machinery
Guangzhou Huitong Machinery Co., Ltd, also goes by HT Machinery, was established in 2011, covers an area of 9,000 square meters, construction area is 6,000 square meters, headquartered in Guangzhou, Guangdong, China. We are a professional Excavator Boom and Stick, Digger Attachments, Digger Buckets manufacturer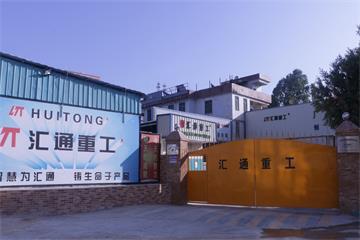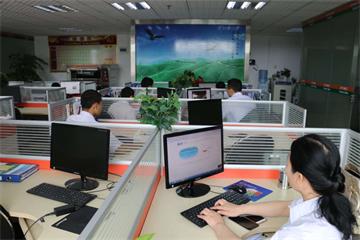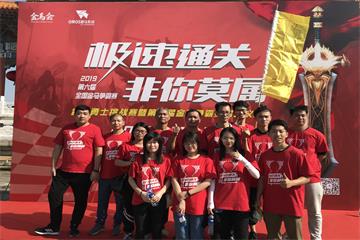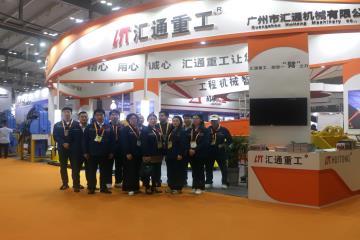 Huitong headquartered in the "headstream" of the China Construction Machinery Market, Guangzhou, Guangdong province, China, where representing the most experienced construction machinery manufacturing level in China.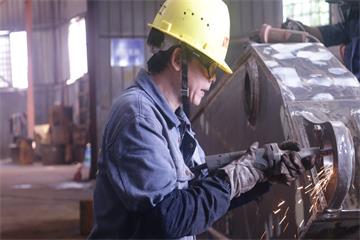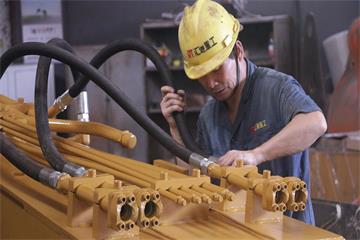 Huitong has more than 60 employees, including an experienced technical team of 4 members, 1 with senior title, 2 with middle-level titles; A total of 25 welders, who have got the CCS, ABS, and other main institutions' certification; And professional flaw detection staff, inspection personnel. Moreover, more than 40% of the employees we have today are the "first-generation" employees since 2011. So, we know how to get this job done well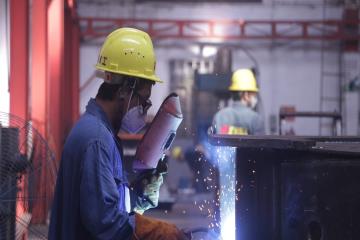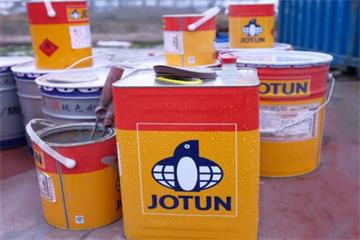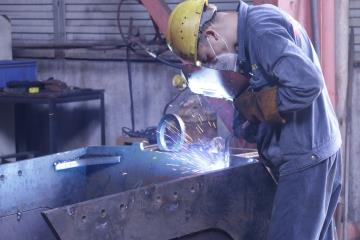 Huitong provides Digger Attachments and Excavator boom and sticks for construction industries, mining industries. We are also a construction solutions provider in terms of excavator configuration recommendation. The company has its designing team and factory for manufacturing standard and non-standard products for excavators of all brands. We have accepted OEM ever since 2011. Our products are widely used in demolition works, piling works, mining works, construction works. etc.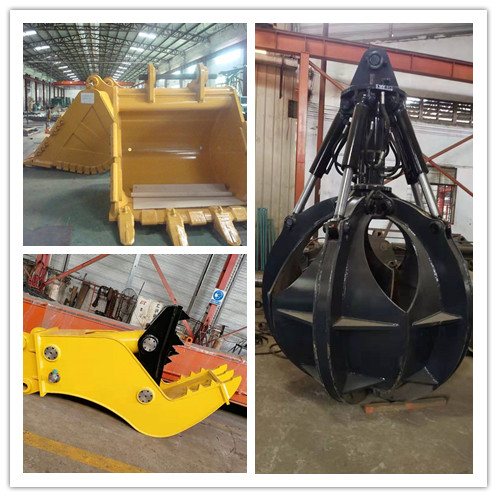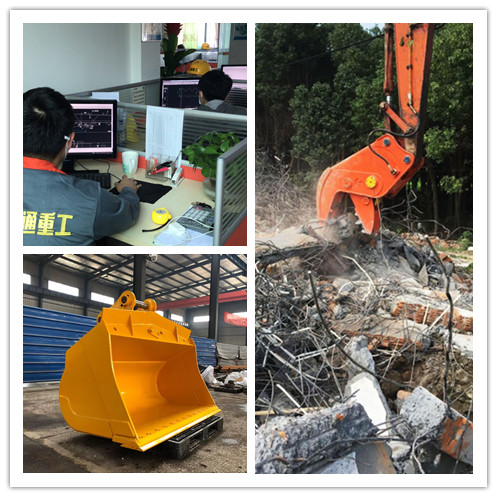 Huitong has entered the global market since 2015. We supply products to some clients base on strategic points in Australia, New Zeland, America, South America, Africa. etc.